Boat Detailing - Brattlof Boathouses
Jul 21, 2021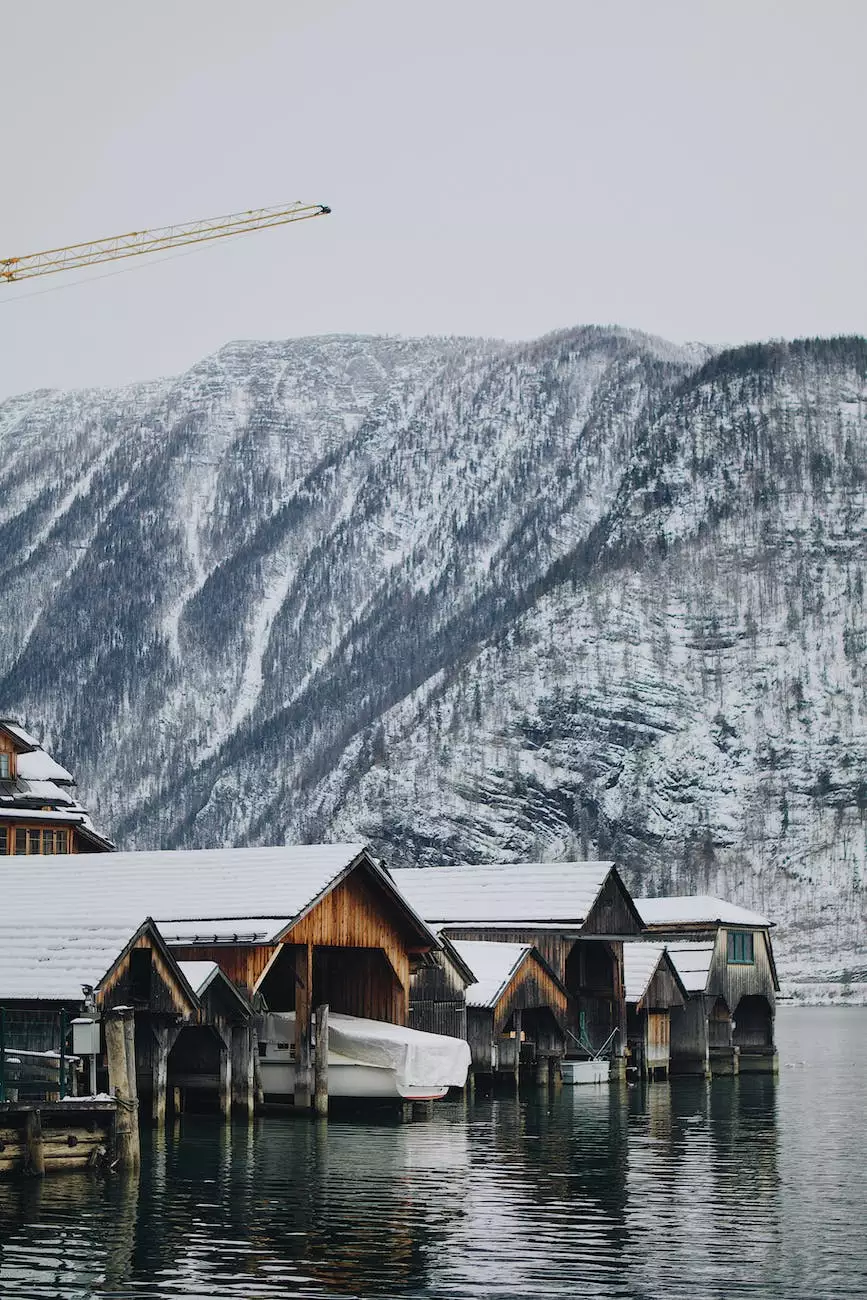 Professional Boat Detailing Services at Brattlof Boathouses
Welcome to Quality Construction, your premier destination for top-notch boat detailing services at Brattlof Boathouses. Our team of highly skilled and experienced technicians is here to ensure that your boat receives the utmost care and attention it deserves. With our comprehensive range of boat cleaning, polishing, and maintenance services, we strive to enhance the aesthetics and prolong the lifespan of your boat.
Why Choose Our Boat Detailing Services?
When it comes to professional boat detailing, Quality Construction stands out from the crowd. Our commitment to excellence, attention to detail, and use of high-quality products are what set us apart. We understand that your boat is a valuable investment, and we go above and beyond to provide exceptional services that not only meet but exceed your expectations.
Comprehensive Boat Cleaning
At Quality Construction, we take pride in our ability to thoroughly clean every nook and cranny of your boat. From the exterior to the interior, our technicians meticulously remove dirt, grime, salt, and other contaminants, leaving your boat looking brand new.
Professional Polishing and Waxing
With our state-of-the-art polishing and waxing techniques, we are able to restore the shine and gloss of your boat's exterior. Our experts carefully polish and buff the hull, eliminating scratches and oxidation, ensuring a flawless finish that will turn heads on the water.
Attention to Detail
At Quality Construction, we take pride in our meticulous approach to boat detailing. Our technicians pay close attention to every detail, ensuring that no spot is missed. From the upholstery to the windows, we meticulously clean and restore every component of your boat, leaving it in pristine condition.
Our Boat Detailing Process
1. Inspection and Assessment
Before we begin the boat detailing process, our technicians conduct a thorough inspection to assess the condition of your boat. This allows us to identify specific areas that require extra attention, allowing us to tailor our services to meet your unique needs.
2. Cleaning and Degreasing
Our team utilizes industry-leading cleaning agents and degreasers to remove dirt, grime, and oil build-up from your boat's surfaces. We pay special attention to areas prone to staining, such as the deck, seating areas, and engine compartments.
3. Polishing and Buffing
After cleaning, we move on to the polishing and buffing phase. Our skilled technicians use specialized tools and products to restore the shine and luster of your boat's exterior. We carefully remove imperfections, scratches, and oxidation, leaving behind a glossy surface that enhances the overall appearance.
4. Interior Detailing
The interior of your boat deserves just as much attention as the exterior. Our team is equipped to handle all aspects of interior detailing, from cleaning and sanitizing upholstery and carpets to restoring vinyl surfaces and treating leather. We leave no stone unturned in ensuring that your boat's interior is as clean and comfortable as possible.
5. Final Inspection
Before handing your boat back to you, we conduct a final inspection to ensure that every detail has been taken care of. We inspect the cleanliness of the boat, ensure that all surfaces have been properly treated, and make any necessary touch-ups to guarantee your complete satisfaction.
Contact Us for Professional Boat Detailing Services
If you are looking to enhance the appearance and longevity of your boat, Quality Construction is here to help. Our team of dedicated technicians is committed to providing exceptional boat detailing services at Brattlof Boathouses. Trust us to transform your boat into a stunning masterpiece that will make a lasting impression on the water. Contact us now to schedule an appointment and experience the difference our top-notch boat detailing services can make!