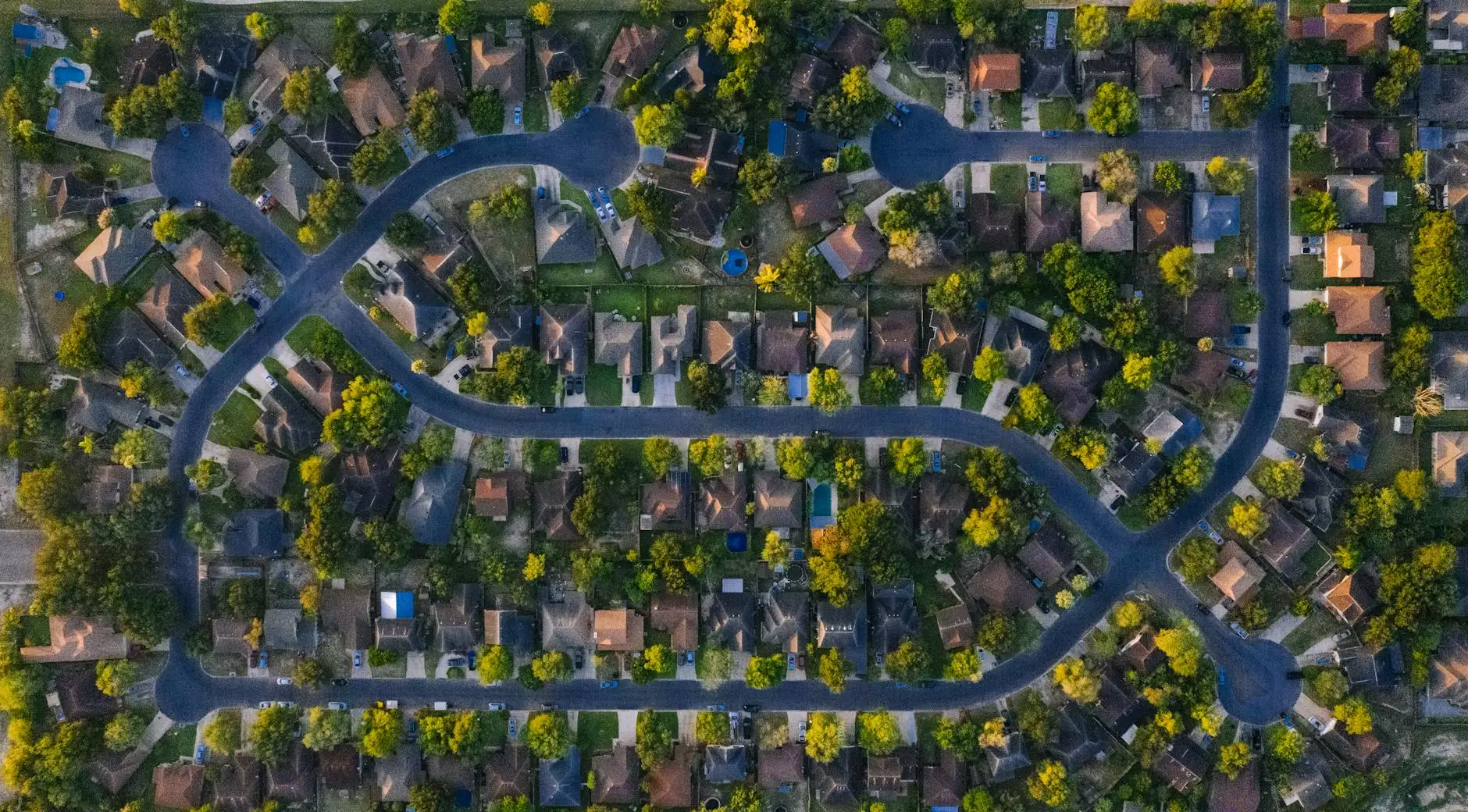 Enhance Your Boathouse with Composite Decking
When it comes to boathouse construction in Tyler, TX, Quality Construction is your trusted partner. We specialize in designing and installing composite decking that not only enhances the aesthetics of your boathouse but also provides long-lasting durability.
The Advantages of Composite Decking
Composite decking is a popular choice among boathouse owners due to its numerous benefits. Unlike traditional wood decking, composite materials offer:
Low Maintenance: Composite decks require minimal upkeep, making them an excellent choice for busy boathouse owners.
Durability: Our high-quality composite materials are engineered to withstand the harsh outdoor elements, including UV rays and moisture.
Longevity: With proper installation and maintenance, composite decks can last for decades, ensuring a worthwhile investment.
Aesthetics: We offer a wide range of colors and finishes to suit your personal style and complement the overall design of your boathouse.
Safety: Our composite decks are slip-resistant, providing a secure surface for walking, even when wet.
Why Choose Quality Construction?
At Quality Construction, we take pride in our reputation as industry-leading experts in composite decking and boathouse construction. Our commitment to excellence and customer satisfaction sets us apart. Here's why you should choose us:
1. Expertise
With years of experience in the field, our team has the knowledge and expertise to deliver exceptional results. We stay up-to-date with the latest trends and techniques to ensure our clients receive the best possible service.
2. Quality Materials
We only work with the highest quality composite decking materials available on the market. This ensures that your boathouse not only looks stunning but also withstands the test of time.
3. Skilled Craftsmanship
Our skilled craftsmen are dedicated to precision and attention to detail. They take great pride in their work, ensuring every project is completed to the highest standards of quality.
4. Customization Options
We understand that every boathouse is unique. That's why we offer a wide range of customization options to suit your specific preferences and requirements. Our team will work closely with you to bring your vision to life.
5. Exceptional Customer Service
Customer satisfaction is our top priority. We believe in clear and open communication, ensuring that your needs are met every step of the way. Our friendly and professional team is always available to address any questions or concerns you may have.
Contact Us for a Free Consultation
If you're considering composite decking for your boathouse construction project in Tyler, TX, look no further than Quality Construction. Our team is ready to discuss your requirements and provide a free consultation. Contact us today to get started on creating the boathouse of your dreams.