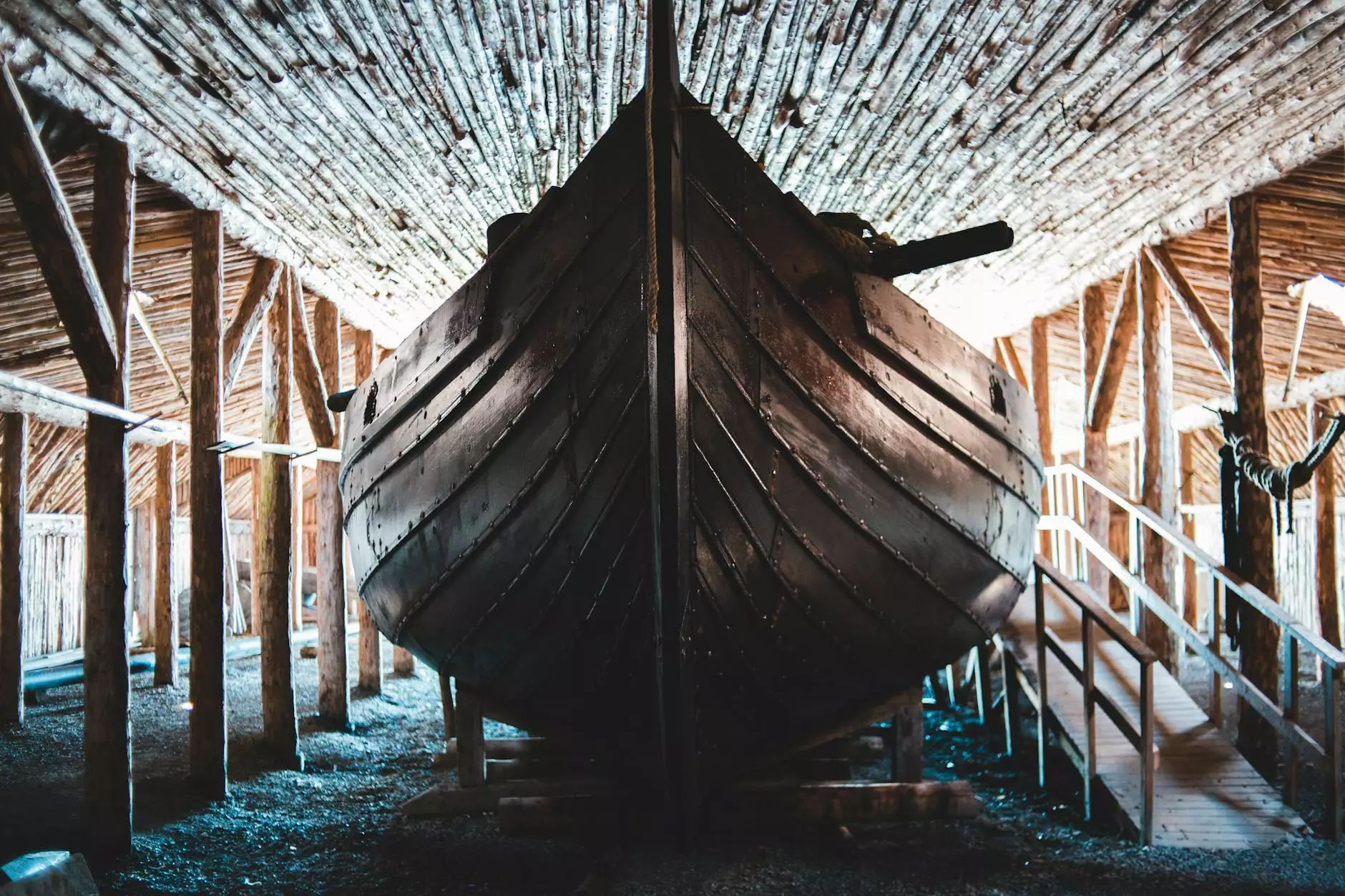 Introduction
Welcome to Quality Construction, your trusted partner for all your boathouse construction and boat dock needs in Tyler, TX and the surrounding areas. With years of experience in the industry, we take pride in delivering high-quality construction services that exceed expectations. Whether you are in need of a new boathouse or looking to upgrade your boat dock, our skilled team is here to bring your vision to life.
Boathouse Construction
At Quality Construction, we specialize in boathouse construction tailored to meet your specific needs. Our team of expert builders combines top-notch craftsmanship with premium materials to ensure a durable and aesthetically pleasing boathouse that withstands the test of time. From the initial design phase to the final touches, we work closely with you to create a custom boathouse that reflects your style and enhances your waterfront property.
Boat Docks
Along with boathouse construction, we also offer boat dock services to enhance the functionality and accessibility of your waterfront property. Our team understands the importance of a well-designed and sturdy boat dock to safely accommodate your watercraft. Whether you need a floating dock, fixed dock, or a combination of both, we have the expertise to deliver a high-quality solution that meets your specific requirements.
Expertise and Attention to Detail
what sets Quality Construction apart is our unwavering commitment to excellence and attention to detail. Our skilled team of professionals has years of experience in the construction industry, and we bring this expertise to every project we undertake. We understand the unique challenges that come with boathouse construction and boat dock projects, and we have the knowledge and resources to overcome them effectively.
Quality Materials and Sustainability
At Quality Construction, we believe in using only the highest quality materials to ensure the longevity and durability of your boathouse and boat dock. We source materials from reputable suppliers and prioritize sustainability, making environmentally conscious choices whenever possible. Our goal is to create structures that not only look great but also stand the test of time, providing you with a reliable and enjoyable waterfront experience.
Customer Satisfaction is Our Priority
We understand that every customer is unique, and we strive to provide personalized and attentive service that exceeds expectations. From the initial consultation to the final walkthrough, we ensure clear communication, transparency, and a seamless construction process. Our ultimate goal is your complete satisfaction, and we are proud to have built a reputation for delivering exceptional results and earning the trust of our valued clients.
Contact Us Today!
If you are ready to start your boathouse construction or boat dock project in Tyler, TX, trust the experts at Quality Construction. Contact us today for a free consultation, and let us turn your vision into reality. Our team is here to answer any questions you may have and provide you with a comprehensive quote that fits your budget and timeline. Discover the Quality Construction difference and experience craftsmanship at its finest!