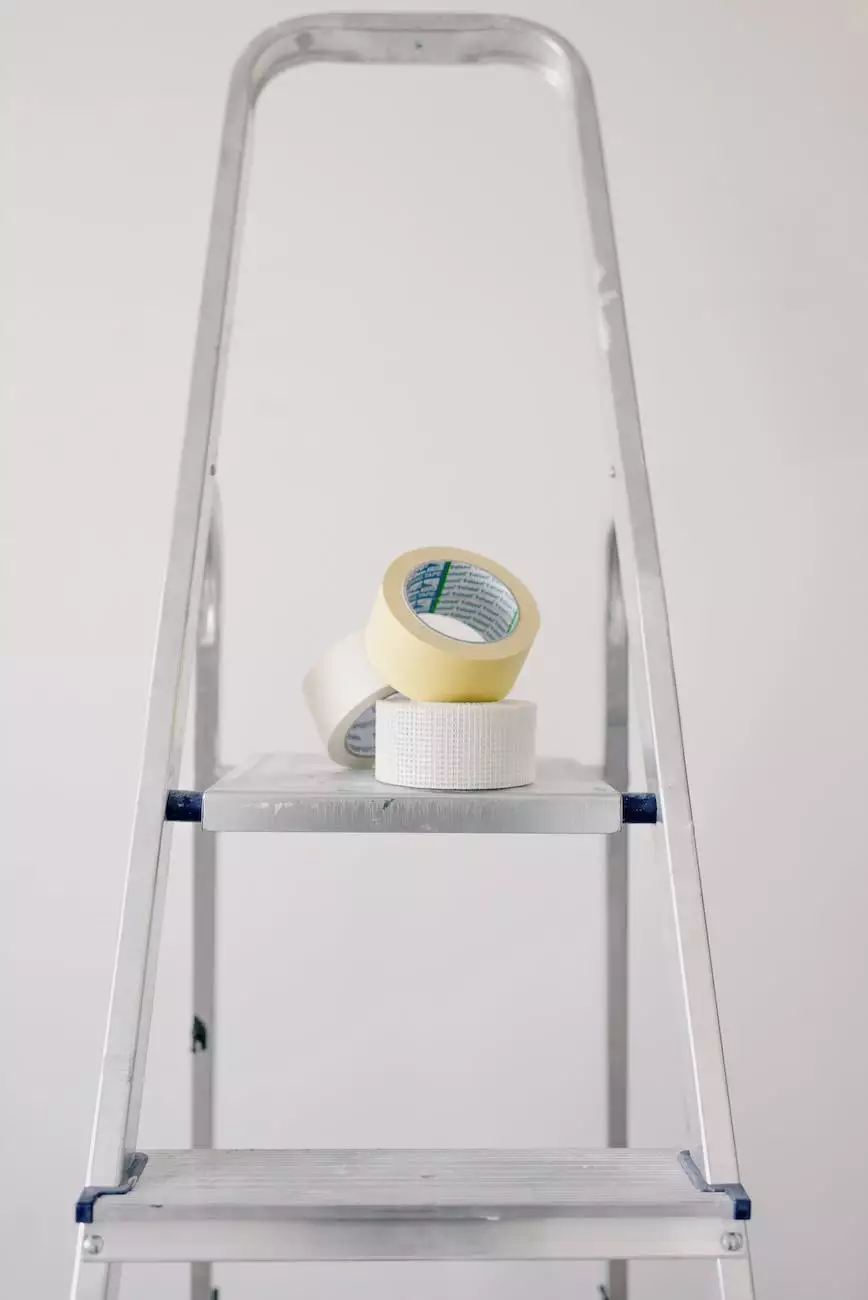 Welcome to Quality Construction, your premier destination for exceptional Plano residential remodeling services. With our team of highly skilled professionals and extensive experience in the industry, we are dedicated to transforming your home into the space of your dreams. From kitchens and bathrooms to entire home renovations, we offer a wide range of services tailored to meet your specific needs.
Transform Your Home with Quality Construction
At Quality Construction, we understand that your home is more than just a place to live – it's an extension of your personality and a reflection of your unique style. Whether you're looking to enhance the functionality of your living spaces, increase your property value, or simply create a more visually appealing environment, our Plano residential remodeling services are designed to meet and exceed your expectations.
Comprehensive Home Renovation Solutions
Our team of experienced professionals specializes in providing comprehensive home renovation solutions in Plano and its surrounding areas. From initial concept development to the final finishing touches, we are committed to delivering exceptional craftsmanship and attention to detail at every step of the remodeling process.
Kitchen Remodeling
Your kitchen is the heart of your home, and we aim to make it both functional and aesthetically pleasing. With our kitchen remodeling services, you can revitalize your outdated kitchen and create a space that is perfect for entertaining, cooking, and gathering with family and friends. Whether you're looking to upgrade your appliances, install custom cabinetry, or create a beautiful kitchen island, our team is here to bring your vision to life.
Bathroom Remodeling
Transform your bathroom into a luxurious haven with our top-of-the-line bathroom remodeling services. From spa-inspired showers and soaking tubs to stylish vanities and high-quality fixtures, we have the expertise to create a stunning bathroom that suits your taste and needs. Whether you're looking to update your existing bathroom or create a brand-new ensuite, we provide innovative solutions tailored to your requirements.
Whole Home Renovations
If you're envisioning a complete transformation of your living space, our whole home renovation services are the answer. Our team will work closely with you to understand your vision and turn it into a reality. From open-concept designs to customized layouts, our expertise in whole home renovations allows us to create cohesive and exceptional living spaces that meet your lifestyle and preferences.
Why Choose Quality Construction?
When it comes to Plano residential remodeling, Quality Construction is your trusted partner. Here's why you can count on us:
Experience: With years of experience in the industry, we have honed our skills and perfected our craft to deliver top-notch results.
Expert Team: Our team consists of highly skilled professionals who are passionate about what they do. We are committed to providing the highest level of service and workmanship.
Personalized Approach: We understand that every homeowner has unique preferences and requirements. That's why we take the time to listen to your needs and tailor our services accordingly.
Quality Materials: We believe in using only the best materials for our projects to ensure durability, longevity, and overall customer satisfaction.
Customer Satisfaction: Our ultimate goal is your complete satisfaction. We strive to exceed your expectations and make your remodeling journey as seamless and enjoyable as possible.
Contact Quality Construction Today
Ready to transform your Plano home into a stunning masterpiece? Contact Quality Construction today for a consultation. Our knowledgeable team will guide you through the entire remodeling process, from concept to completion. With our unmatched expertise and commitment to excellence, we guarantee a result that not only meets but exceeds your expectations.
We look forward to working with you on your Plano residential remodeling project!